We represent and serve the residents of the Bruderheim community and surrounding area.
5248 Queen St.
Bruderheim, AB
T0B 0S0
Bruderheim Agricultural Society - All rights reserved
The Bruderheim Agricultural Society was founded in 1972. The first project that the Society was involved in was the funding and building of the Bruderheim Agriculture Arena. In September of 2016, after extensive renovations, the Arena was re-named the "Karol Maschmeyer Arena" to honour a founding member of the Bruderheim Ag Society.
We also recognize and thank Vic Schneider for years of dedication to our organization (1972- 2016).
The Bruderheim Agricultural Society carried on Karol and Vic's enthusiastic legacy by accomplishing the following:
Developing the Buderheim Campgrounds
Building the Chuck Wagon and Chariot Race Track at the Ag Grounds
Ownership and operation of the historical building known as the Walker School
Provide meeting room space for community groups at the Walker School facility
Maintenance of the Bruderheim Museum to preserve artifacts of the cultural and historical heritage of Bruderheim
Provide office space for Urban Escape Massage Therapy
Partnering with other associations and programs to provide a multitude of community events and initiatives for the past 45 years in Bruderheim and the surrounding area
Hosting a well-known Professional Chuck Wagon and Chariot Event known as Heartland Ag Days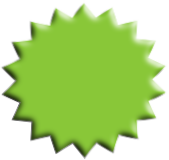 Our members and executive are dedicated to ensuring that we continue to be a viable, sustainable, and charitable (not-for-profit) organization that focuses on the Ag Society organization itself and our community's sustainability for all current and future generations of Bruderheim.
In 2016 we participated in a Strategic Planning process to help guide us to the next stage of our business plans for the future of the Bruderheim Ag Society. This program was beneficial to our Ag Society as we emerged with a renewed sense of purpose and direction. We know that if we work together, in setting goals around these strategic plans, we will succeed in achieving them. We are an open-minded organization and we welcome all input from our community members and other communities as well. Contact us at any time!
History

of the Bruderheim Ag Society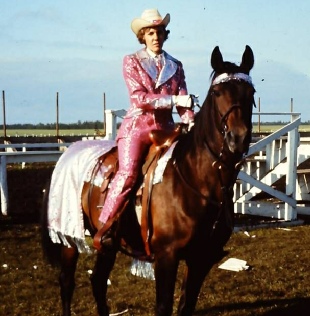 The Bruderheim Ag Society has Karol to thank for many things and we pay tribute to her by renaming the arena in her honour and by keeping it a state-of-the-art facility.
"Thank you Karol!"

Preserving

Our History and Community Facilities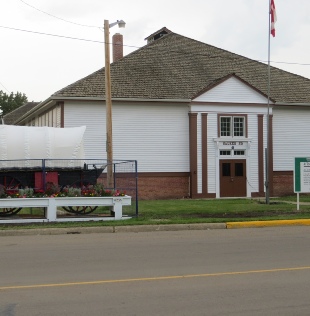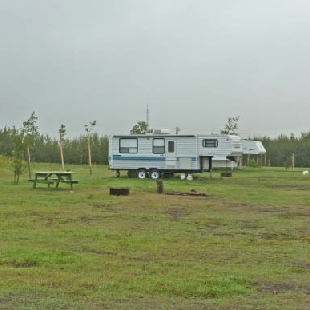 The Campgrounds are a shared endeavor with the Town of Bruderheim and an important part of the Communities in Bloom
Tree Planting Program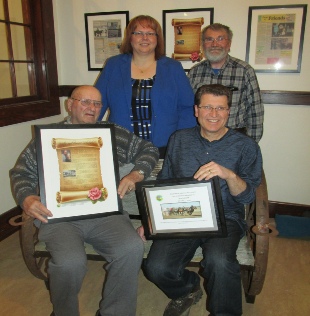 The Bruderheim Ag Society also wishes to show our appreciation for the many things Vic has contributed to his community and his 35 years of dedication to the Ag Society.
"Thank you Vic!"