We represent and serve the residents of the Bruderheim community and surrounding area.
5248 Queen St.
Bruderheim, AB
T0B 0S0
Bruderheim Agricultural Society - All rights reserved
We are a well-organized Ag Society in the County of Lamont

We

have a history

of great events, celebrations and awesome visitors


Past accomplishments

that we are proud of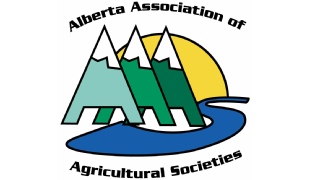 We belong to the best of the best! The Alberta Assoc. of Ag Societies advocates for and provides resources to their membership of 293 Agricultural Societies.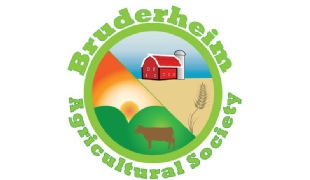 We are a stand-alone, not-for-profit community agricultural society. We perform many services and put on special events for the enjoyment and education, for our residents.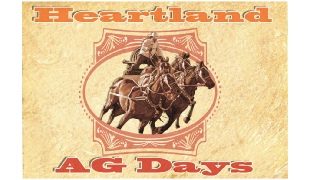 This is our biggest summertime event, hosting Alberta Professional Chuckwagon and Chariot Association, ATV Mud Bogs, Drag Races, Ball tournaments and more.
Community Pride is in abundance and is what unites the

Bruderheim family

. We have a strong sense of community pride and, together, we have accomplished many things from hosting special events for special occasions, participating in national competitions, fundraising for county improvements, doing charitable work or celebrating our culture and learning new practical knowledge and skills relevant to our eco-system. We partner with our generous sponsors to take on initiatives such as tree-planting, the building of a skate park and beautifying our facilities with gardens such as the Veteran's Gardens and more! The list is long and below we would like to present a list of achievements we are most proud of that have improved our facilities, events and are sustainable.
What You Think

is Important to Us

"Here's where you get a chance to say something about what we do and how we do it"
Please submit your comments to our executive and we will have them posted here. Bruderheim Executive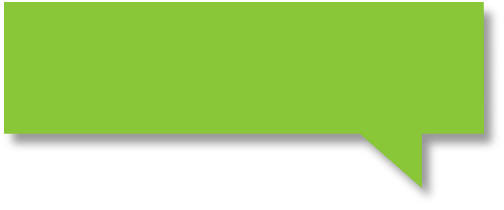 Testimonials
Here's what you say about us